Classes and Workshops
Working in a group environment can be a great way to build on your skills. Here's what we offer:
Calm Down Workshops
Calm Down Club Workshops are for social dogs who struggle in certain situations, whether that be a puppy, older dog, rescue or adolescent. It's all about learning to chill out around dogs and humans. Some dogs can join straight in to these workshops, but often I have worked 1 to 1 before joining in so that you can come in to the group comfortable that you have the right skills to help you dog. Find out more here Calm Down Canine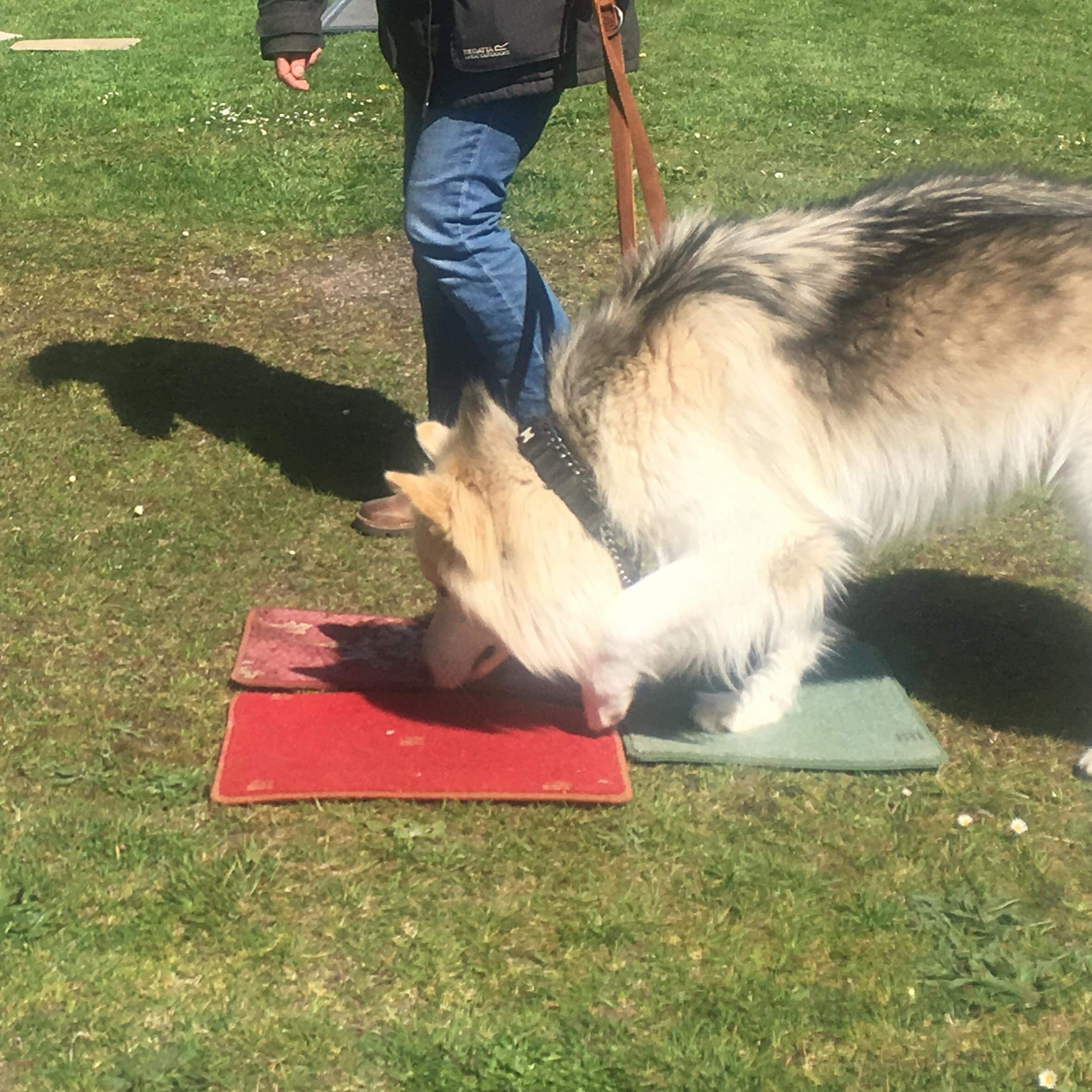 Tracking
Tracking workshops are fun for all dogs. They love using their nose to follow the track that a person, animal or any track layer has laid, and it's pretty cool for their humans too, you can find out more here -
Tracking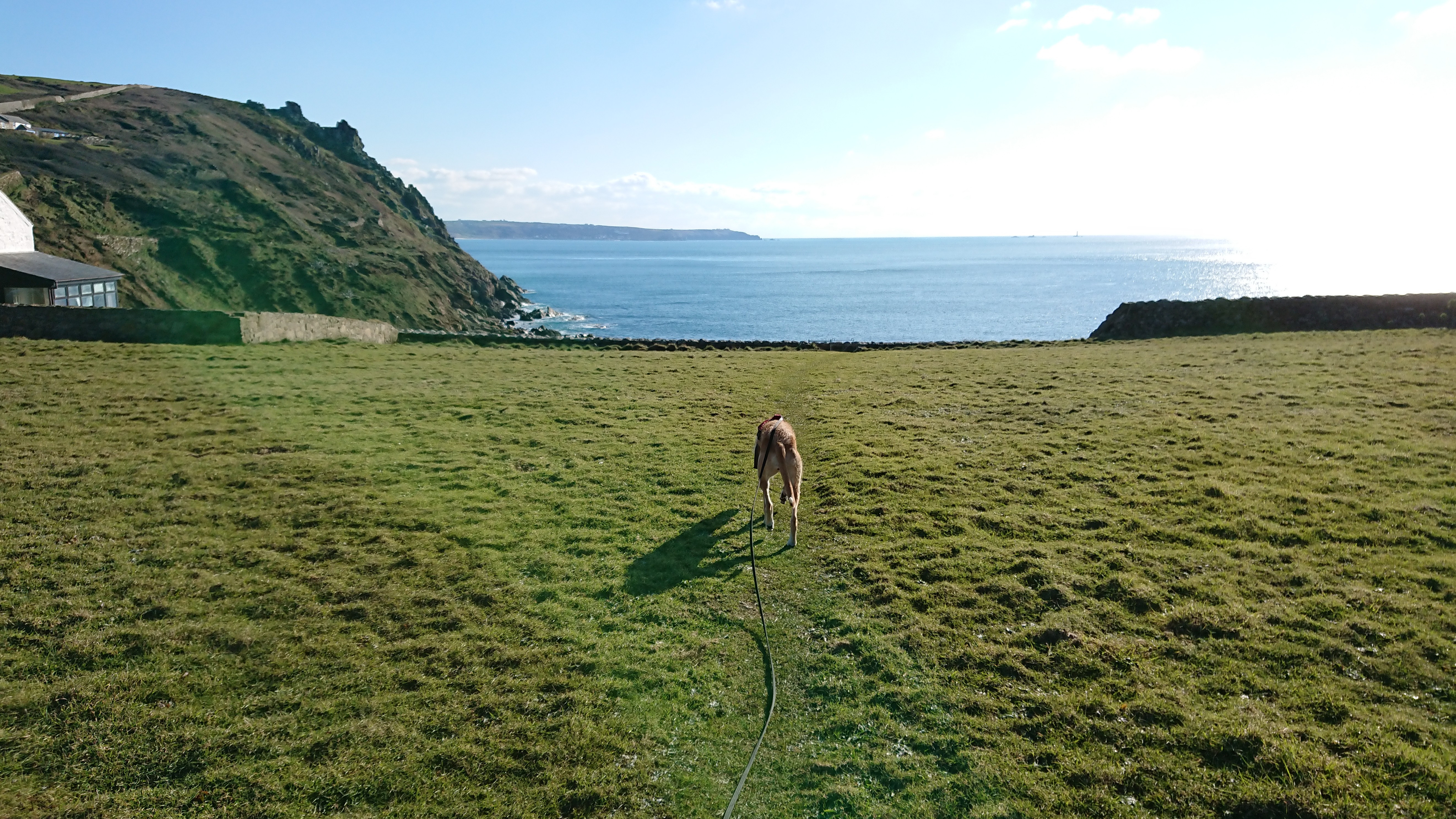 Recall
Coming back when called is one of the fundamental skills that your dog needs. Our workshops are set up so that you can work on the skills that you need in a group environnment. More workshops coming soon.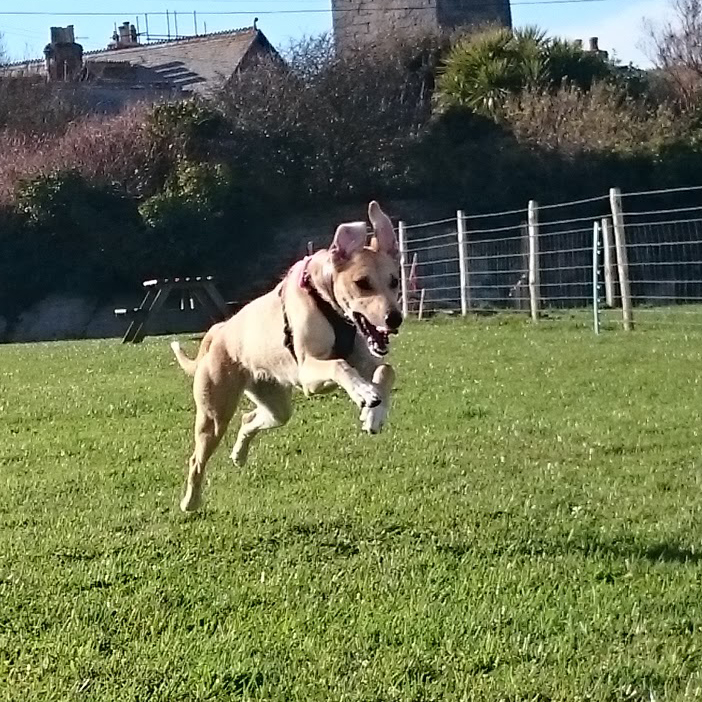 Other training classes
I now don't run weekly classes for life skills, puppies or agility, but I know lots of people who train in Cornwall including the following Institute of Modern Dog Trainer members:
Vicki Main of Love Your Paws
www.loveyourpaws.org.uk
. (West Cornwall)
Amanda Cain of Cain's Canines
www.cainscanines.co.uk
. (Marazion)
Keran and Lucy of Canine Skills Instructors
www.csicornwall.co.uk
. (Hayle)
Cheryl Marney of Chel's Tails Canine Coaching,
www.chelstails.co.uk
(Hayle)
Lindsay Ball of Puppy Steps,
www.takepuppysteps.co.uk
(Penryn / Falmouth)
Julie Oldfield of Cadgwith Canines,
www.
cadgwithcanines.co.uk. (Cadgwith)
Hannah Crook of Pawsative Dog Training,
www.paws-ativedogtraining.co.uk
. (Devoran)
James Hare,
www.stcolumbdogcreche.co.uk
. (St Columb Major)
Jo Vale, Falmouth and Penryn Dog Walking and Training,
www.falmouthandpenryndogtraining.co.uk
. (Falmouth and Penryn)
I could go on, you can take a look at the IMDT website here
www.imdt.uk.com/find-a-qualified-imdt-trainer
There are lots of other great trainers out there. I am often asked for recommendations, so if you have found a class, but are not sure whether it is right for you, do feel free to get in touch for a quick chat.