Does your dog have ...
Bad manners? Puppy problems? Excess energy? Behaviour challenges?
My name is Carolyn Boyd and my mission is to inspire owners and create happy dogs across Cornwall and beyond.

Each dog and owner is treated as an individual. I don't offer gimmicks or 'quick fixes', although that does not mean we can't get some quick results. I help you to release the potential with your dog using effective and kind training with a big emphasis on having fun and building your bond with your dog.
I love to start building a relationship with you from when you first welcome your puppy into your home, and then I can offer training and behaviour advice throughout the life of your dog. I offer 1 to 1 training and behaviour, and I have group sessions running too.

Use the menu above to click through to find out more about what I do, and do feel free to get in touch.

Find out more about my approach here A Fresh Approach

CLICK HERE TO SCHEDULE IN A DISCOVERY CALL to get the process going.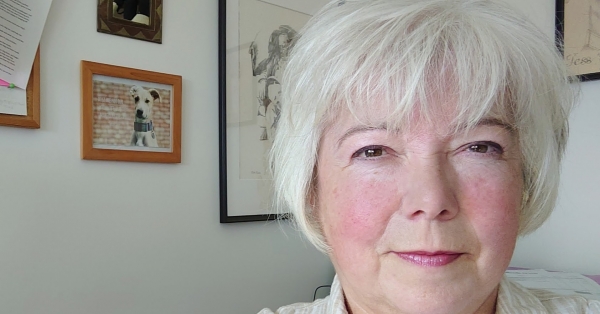 Schedule a call
I do my best to make things as clear as possible on the website, but sometimes it is better to give someone a call to have a chat about options, to ensure that we are a good fit and that I am the right person to help you.
Click here for more...
BLOG
Check out my blog for top tips, case studies, opinion and you will also be able to find out more about how I work using kind and effective methods for both you and your dog.
Click here for more ...