Behaviour Consultations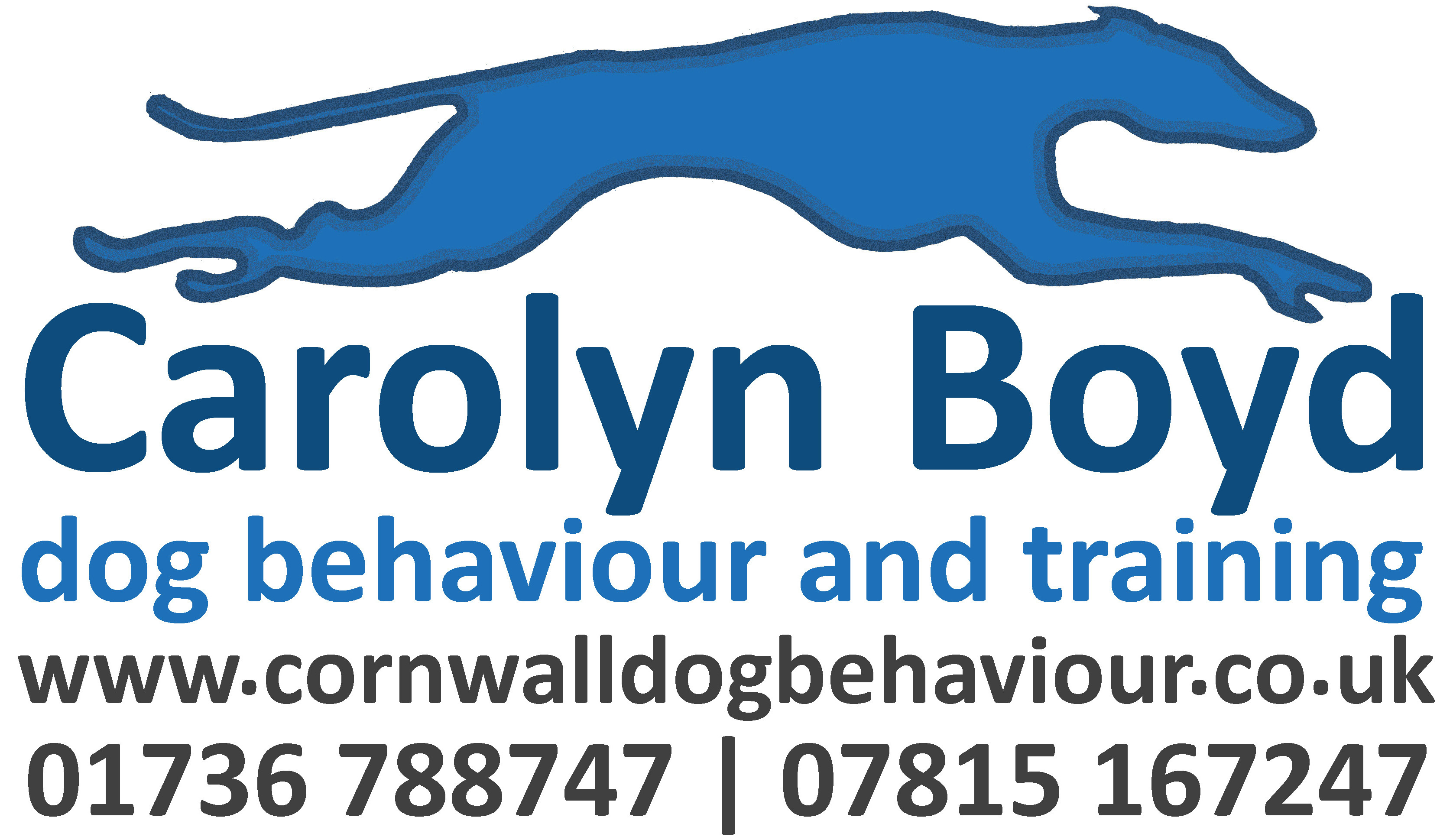 Behaviour consultations are great if you want to work on particular issues or if your dog would struggle in a class. Carolyn will break down any problems into their component parts, and look at management, training and behavioural solutions that build towards your goals.
Specialising in dog to human and dog to dog reactivity, Carolyn will use modern scientific techniques to help you and and your dog with no force or fear. Carolyn is qualified with the Institute of Modern Dog Trainers as a Trainer (IMDT) and a Behaviourist (IMDTB) and works with behavioural clients across Cornwall.

Click on the links below - both have the same information. The first one enables you to request a callback to find out more or if you need some help or just want to have an introductory chat, or do feel free to give Carolyn a call to discuss what help you need on 07815 167247 or email [email protected] The second one is for paying your deposit, balance or additional support sessions.